Lesson 7: The Sugar Snow
Wrapping Up
Conclusion
Ask your child to summarize what happened in today's chapter. Review the fact that pioneers had to know how to use natural resources to meet their needs.
Life Application
Read about maple sugar farming online. Discuss how maple sugar farming has changed since the late 1880s when Laura's grandpa made maple sugar. The following websites will be helpful:
Web Link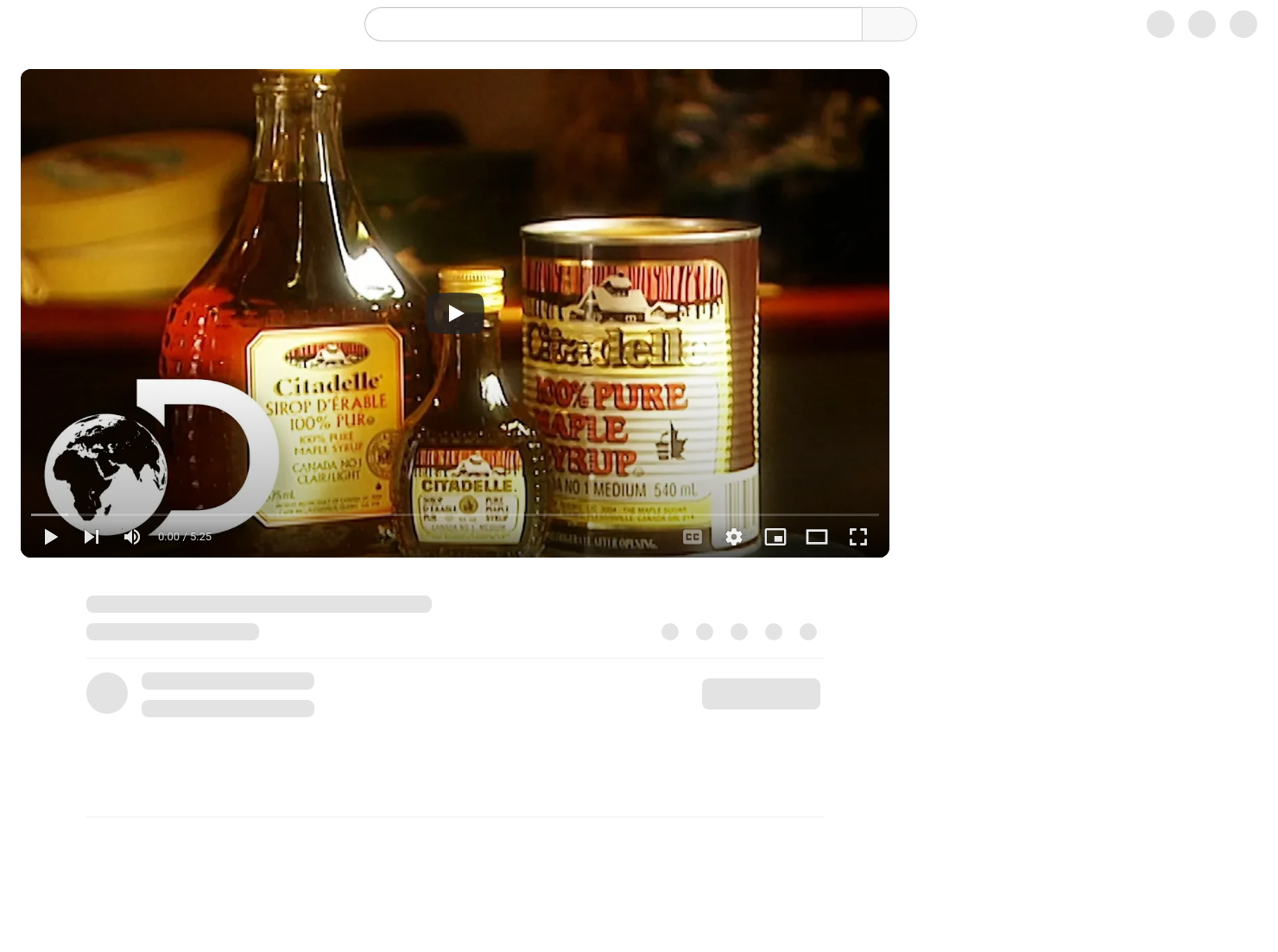 How It's Made — Maple Syrup
youtu.be
This video shows how maple syrup is processed.
This link was verified on 10/13/2023.