Lesson 2: Pictographs
Getting Started
Questions to Explore
How can we collect and organize data?
What can we do with data?
Skills
Read and interpret graphs
Draw a scaled picture graph and a scaled bar graph to represent a data set with several categories
Solve one- and two-step "how many more" and "how many less" problems using information presented in graphs
Draw conclusions
Introduction
Provide time for your child to review creating non-scaled pictographs by playing the game at the following web link.
Web Link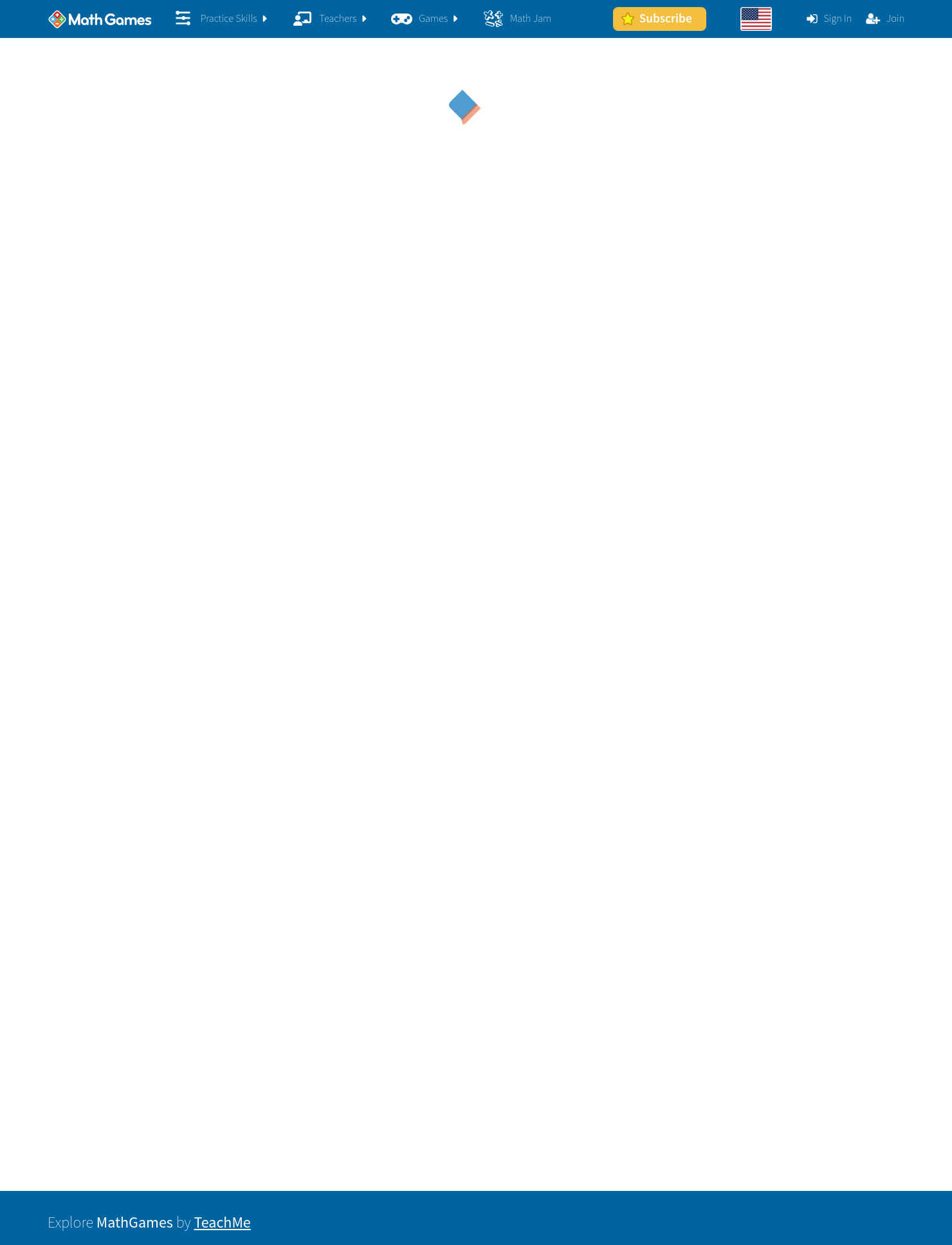 Create Pictographs
www.mathgames.com
If the game does not come up, click the flag at the top of the page and choose the "Common Core" US flag. Then try the link again. Note that a short ad or black screen may display a few seconds before the game begins.
This link was verified on 7/10/2022.