Lesson 6: Leading Up to Revolution
Activities
Activity 1: The Story of Us
Materials: voice recorder*
Today, you will watch Episode 2 of America: The Story of Us. You will then write either a short movie review of the episode (Option 1) or a movie trailer script advertising the episode (Option 2). Talk to a parent about which option you would like to complete.
Web Link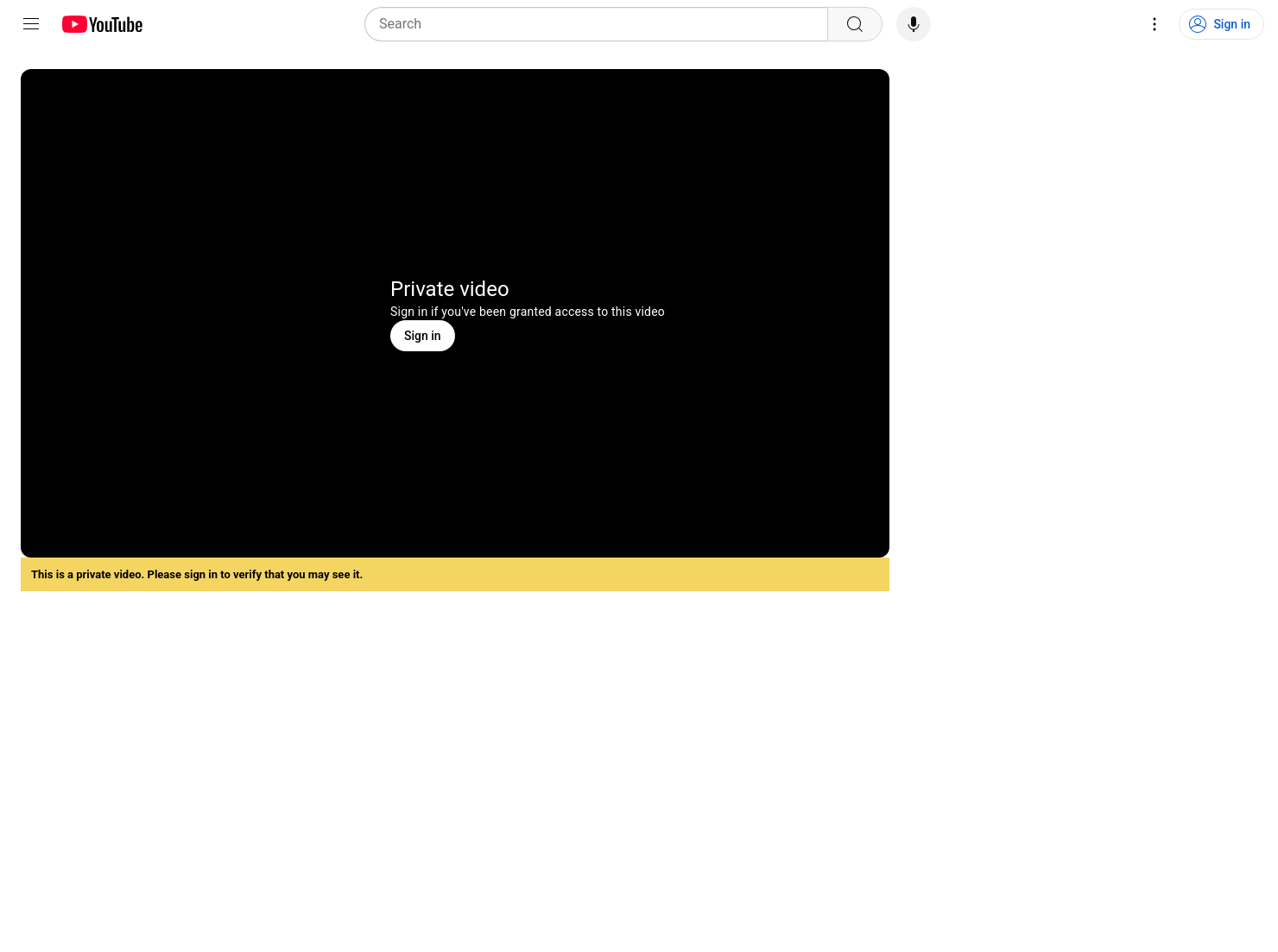 America: The Story of US — Revolution
youtu.be
If the YouTube version doesn't work, you can view the video on Amazon Prime Video.
This link was verified on 8/13/2023.
Web Link
America: The Story of Us — Revolution
www.amazon.com
Scroll down to episode 3 to watch "Revolution."
This link was verified on 11/30/2023.
For this activity, your child will watch Episode 2 of America: The Story of Us. If you would like, you can plan a time to watch the episode together or as a family activity. Your child will then choose (with your help) one of the two options to complete afterward.

Option 1 requires more evaluation and critical thinking and a bit more writing and may be the more challenging option for some students. Option 2 requires less writing but does require a strong understanding of audience and creative thinking. Option 2 gives your child the choice to record her script, and that may appeal to students who enjoy audio/visual activities and technology. Talk to your child about the option she would prefer and help her decide on the most appropriate option.
Option 1: Movie Review
Write a review of the episode you just watched. This will be a brief review — just 4-5 sentences. Read the instructions on the "Movie Review" page and then write your review in the space provided or type it using a word processing program on your computer.
Student Activity Page
In this option, your child will write a review of the episode she just viewed, using the activity page provided.
Option 2: Commercial Trailer
You've probably seen trailers for movies — short video commercials that are designed to get people to want to go and see the film. Usually, these have a voice-over that gives the viewer a sense of what the movie is about and what makes the movie sound moving, exciting, inspiring, or otherwise appealing.
Web Link

Family Movies
www.commonsensemedia.org
If you haven't seen a movie trailer in a while and want to refresh your memory about them, this web page has online videos of upcoming movies appropriate for young audiences — watch a trailer or two and think about what kinds of things the trailer writers included in the script and how they use the script to make people want to see the film.
This link was verified on 11/29/2023.
For this activity, use a word processor on your computer or paper and pencil to write out a short script for a trailer that could be created for the episode that you just viewed. Your trailer script should only be 3-4 sentences long. Once you have written the trailer, if you'd like, you can record it using a digital audio device or tape recorder (using your best commercial voice-over voice!) and share the recording with your family.
In this activity, your child will write and (if desired) record the voice-over script for a commercial trailer for the episode that she just viewed.